Counseling and Psychotherapy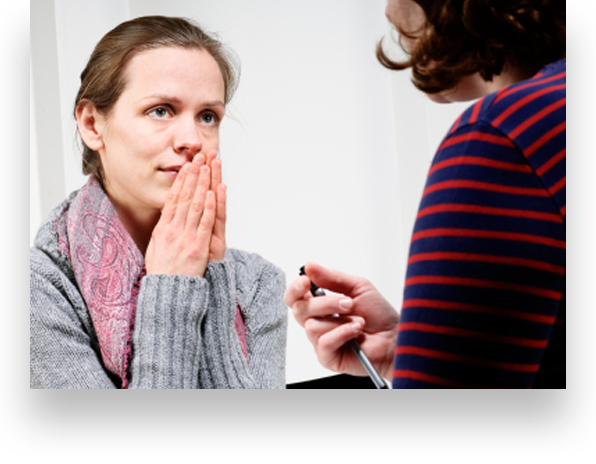 Professionals at CPS are skilled in addressing a full range of behavioral health concerns for clients of all ages. CPS behavioral health counseling professionals have an excellent reputations for effectively working with children, adolescents, adult individuals and their families. This work is reflective of CPS's successful tradition of high impact and durable behavioral health services. The professionals at Comprehensive Psychological Services apply "evidence-based and" "feedback driven" counseling which has been shown to result in significantly better outcomes.
Children, Teen and Family Counseling
• Attentional Disorders (ADD/ADHD)
• Anxiety, Worry, Obsessive Compulsive and Stress Conditions
• Motivational and Conduct Concerns
• Depression/Hopelessness
• Asperger's Syndrome
• Developmental and Behavioral Problems
• Adjustement/Reactions to Life Events: Divorce, Deaths, New School
• Poor School Performance
• "FITKIDS: Comprehensive assessment, consultation, and monitoring of FITNESS improvements.
• Anxiety, Depression, and Mood Disorder
• Bipolar Disorder
• Adult Attention Deficit Disorders
• Headache/Migraine Syndrome
• Substance Abuse
• Marital and Relationship Issues
• Anger, Worry, Regret, Grief Issues
• Career Guidance
• Workplace Stress
Couples & Relationship Counseling
The professionals who provide couples and relationship counseling at Comprehensive Psychological Services are especially trained to address the dynamic issues of couples and close relations. Many of our counselors/professionals integrate the evidence based work and research of Dr. Harville Hendrix and Dr. John Gottman. These leaders in the area of relationship intervention have published numerous books and research articles illustrating how relationships work and how they can be repaired if there is a "breakdown."
• Life adjustment
• Symptom Reduction
• Medication Therapies