Substance Abuse Treatment
Our office offers comprehensive, court-admissible substance abuse evaluations, substance abuse counseling, and Prime for Life Classes.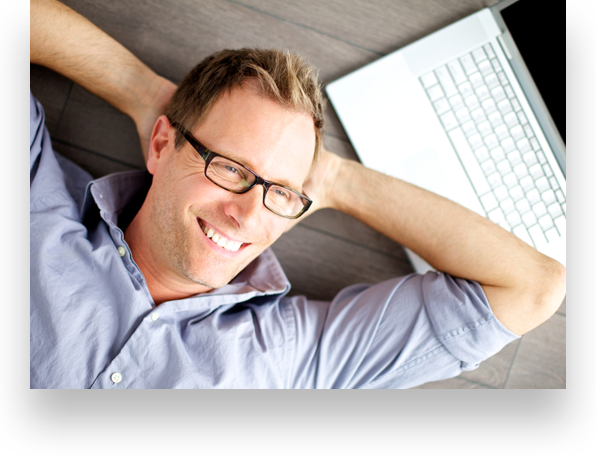 Cost for the Prime for Life Class is $100, which includes the workbook. $15 urine screens available.
Please dial 801-483-1600 and ask to speak with our Office Manager for details and scheduling options.