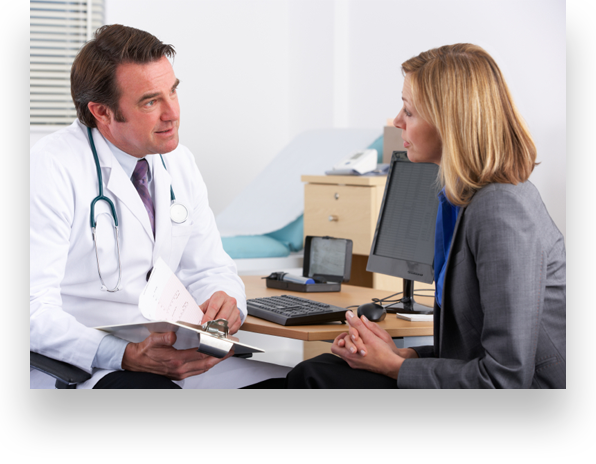 HEALTH AND WELLNESS
Our health and wellness services are designed to meet your demands for a comprehensive and holistic approach to health and wellness.
View Page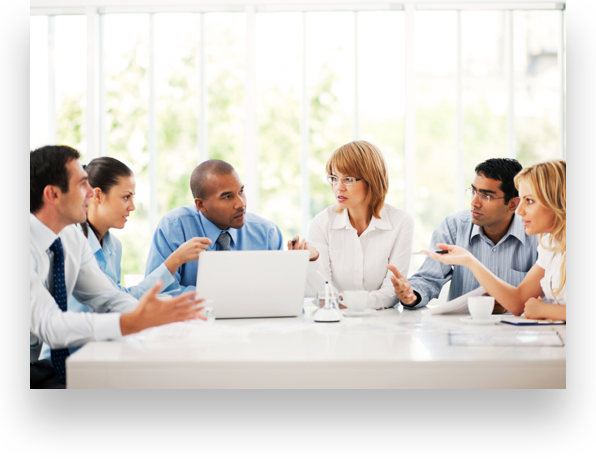 EMPLOYER SERVICES
We have consulted with businesses of all types to improve work flow, communication, decision making, accountability, and cooperation.
View Page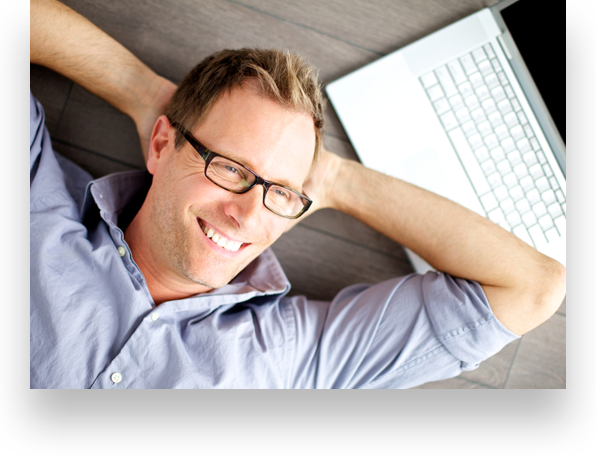 SUBSTANCE ABUSE TREATMENT
Our office offers comprehensive, court-admissible substance abuse evaluations, substance abuse counseling, and Prime for Life Classes.
View Page