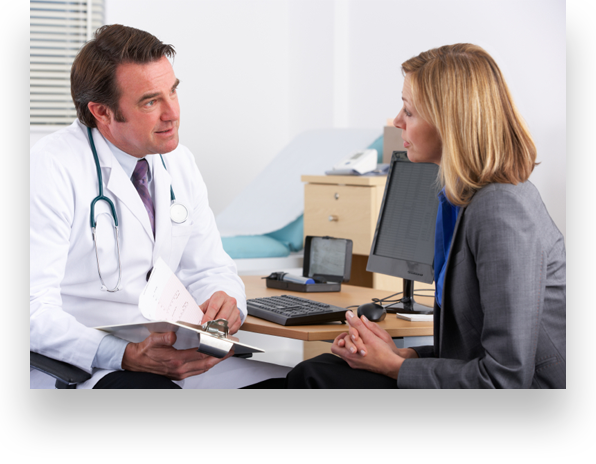 Our health and wellness services are designed to meet the demand of those who seek a comprehensive and holistic approach to health and wellness.
These services include:
• Medical Health History and Physical
• Diet and Nutrition Planning and Consultation
• Weight Loss (Medication and Behavioral Support)
• Habit Change Consultation
• Smoking Cessation
• Stress Management (Meditation and Biofeedback)
• Headache Intervention (Migraine Headache and Tension Headache Rx)
• Peak Performance
• FITKIDS
"Your physical health, self-esteem, and behavioral health are important to me. Everyone wants to look and feel their best. At Comprehensive Psychological Services, we take a holistic approach to health and wellness. Most of our patrons want to reach their full potential; look their best; and kick their bad habits. We pride ourselves on providing the right tools for people to achieve their goals, whether it is a nutritional plan, weight loss, medication, biofeedback, or behavioral health consultation." – Dr. Steven A. Szykula
Please download and fill out the following form. Please bring this Wellness Assessment with you to your first visit. Thank you.
Wellness Assessment