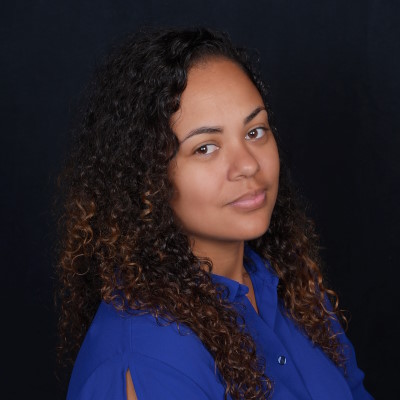 Dominique Knowles, Ph.D.
Dominique is a psychology doctoral candidate at Keiser University. She has a bachelor's and master's degree in psychology as well as an associate degree in homeland security and investigations. She has worked with children, adolescents, and adults who have a variety of mental health issues (i.e. PTSD, depression, anxiety, etc.) Dominique also specializes in medical diagnosis of disorders such as autism, substance and alcohol use disorder. Dominique has also worked with individuals, couples, and Families (i.e. addictions, affairs, shame). She has prior experience working with LGBTQ+ community and is willing to assist anyone.
Dominique spends her free time with her family and friends, as well as being creative with artwork such as painting, drawing, and DIY projects. Dominique also enjoys singing, and dancing (Polynesian dances, whom she teaches as well).