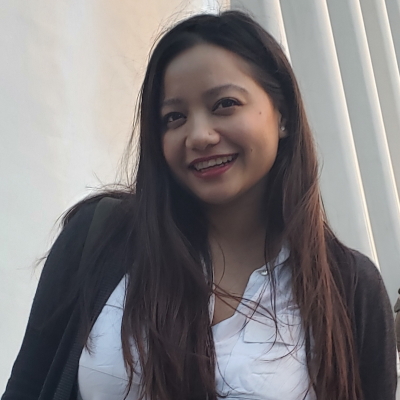 Hello! Thank you for taking the time to read my profile page.
I am a Bilingual Clinical Social Worker in Utah with an MSW from New York University. Working as a clinical social worker has been one of the most rewarding experiences of my life. I have worked with a variety of cultures and welcome the challenge of helping each individual reach his or her full potential. Using a holistic approach, I collaborate with my clients to establish a trusting and nurturing environment where every thought is worth consideration and every person is respected.
I use sensitivity, curiosity, and empathy while drawing on various therapeutic modalities including CBT, DBT, EFT and tapping, Yoga therapy, and mindfulness with the belief that every individual can thrive.
I have worked with a diverse clientele including children, adolescence, adults, and seniors offering short and long-term interventions. Specialties include:
PLAY therapy for children on the autism spectrum and related concerns
Stressful life experiences and moving forward
Depression and anxiety
Couples therapy
I provide neurological evaluations, such as autism and ADHD.